Ordinary People Achieving Extraordinary Results
From beginner to experienced athlete, we'll help you take your fitness to the next level.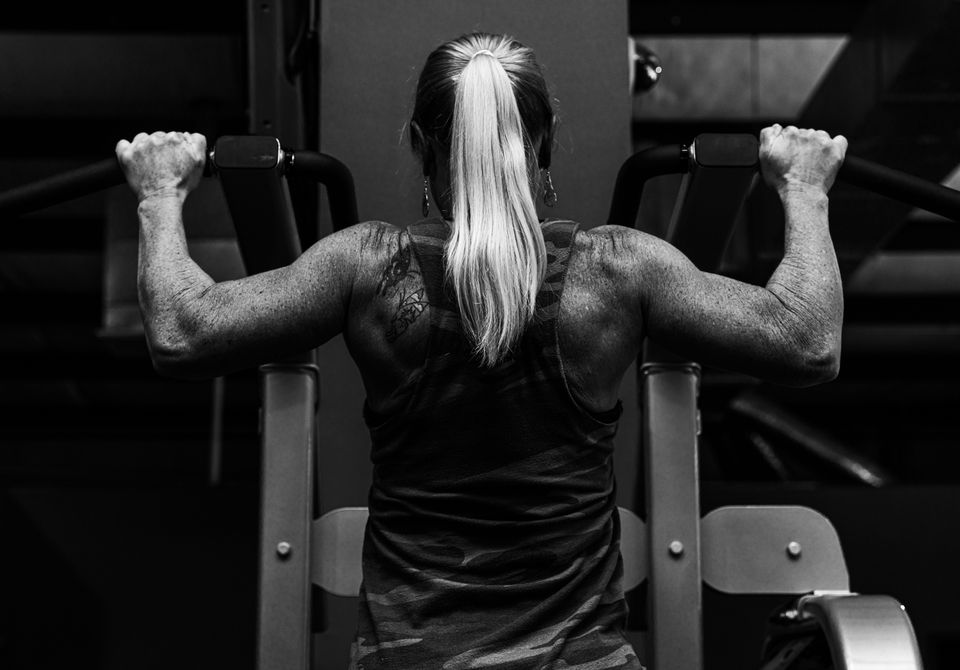 Our goal is to help our members maximize their fitness potential.
________________

At GetFit 24/7, we want anyone who walks into our facility in Trenton, Georgia to feel like they're getting more than they expected.

We have the best equipment around – tons of free weights, state-of-the-art strength machines, and a full line of cardio equipment. So, if you're ready to go all-in, we are here to ensure that you have everything you need to accomplish your fitness goals. Not to mention, our facility is available to you 24/7 seven days a week… all day, every day!

We believe the best gyms are comprised of not only great equipment but also a supportive community where lifelong habits are developed alongside loyal friendships. Whether you're a beginner, a seasoned athlete, or a senior citizen looking to gain mobility and strength, we're here to cheer you on every step of the way as you continue on your fitness journey.

We have gym members that have been with us from the time we opened back in 2006.
What Are Your Fitness Goals?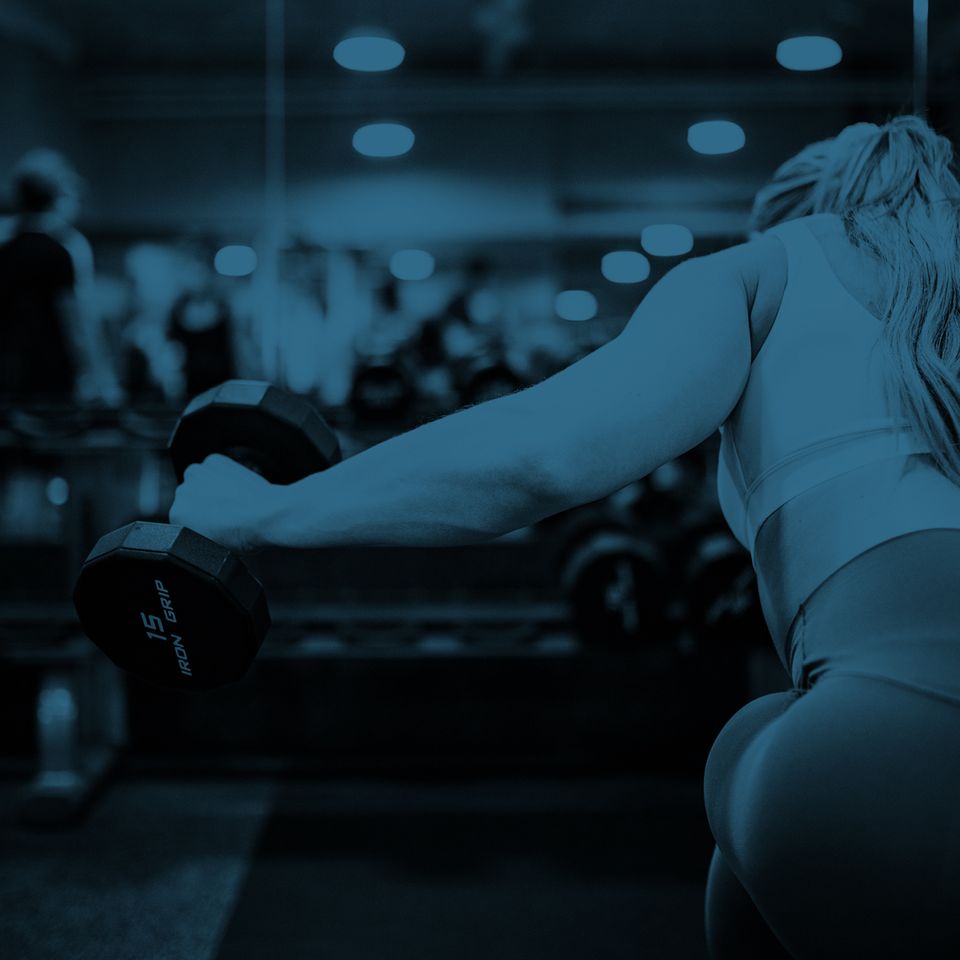 If you're interested in weight loss and toning, you'll love the 24/7 access to our state-of-the-art cardio equipment, strength machines, and free weights. And, if you are ready to take your fitness to the next level, you'll love our cross-training program.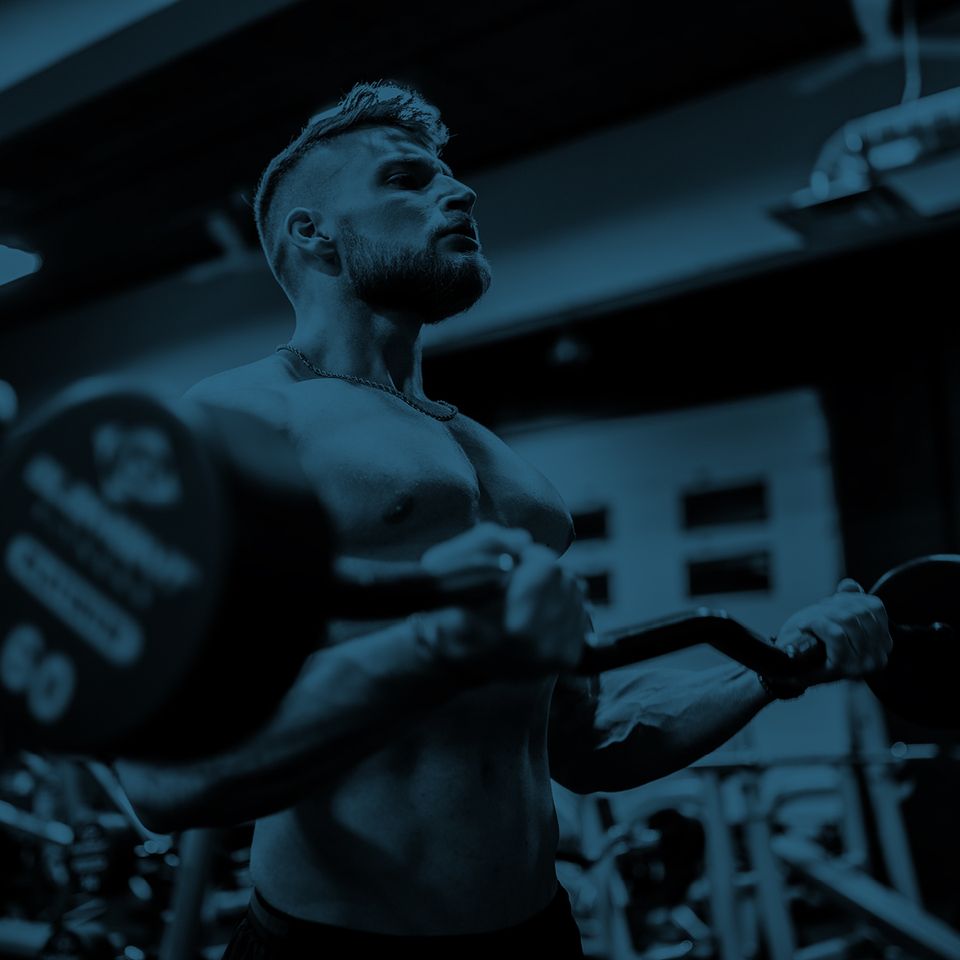 Strength & Muscle Gain
Look no further than our state-of-the-art strength machines, free weights, and full line of cardio equipment along with 24/7 access to our gym, as well as our cross-training programs. You will be challenged to become a stronger athlete both mentally and physically. 
Come by the gym today for a one-on-one fitness consultation
Please take a moment to read our COVID-19 procedures.

 Learn More
What Our Members are Saying




________________

 
★★★★★
"Great gym! Been going here for years. Convenient location and staff are nice."

- Cody D..
★★★★★
"Great equipment, great staff, and the space is layed out perfect! So grateful to have a gym of this high quality in Trenton!"

- Tammy I.
★★★★★
"This place is the best gym 💪🏽 in Georgia. I love going there and they have every bit of equipment that you need."

- Tanner M.