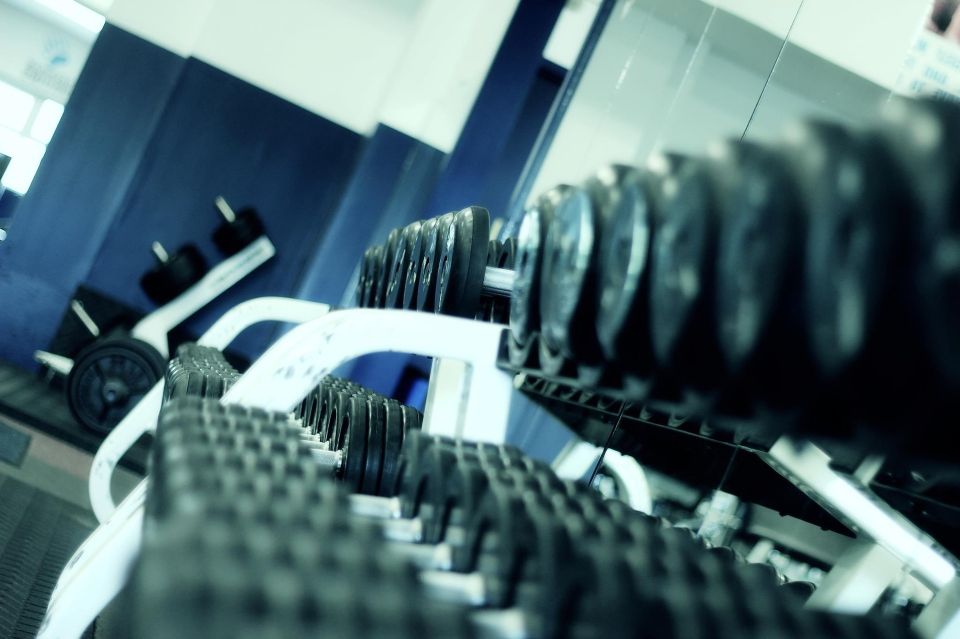 24/7 Gym Access
________________
Whatever your fitness ambitions, we have something to help you achieve your goals – plenty of free weights, a variety of resistance machines, state-of-the-art cardio equipment, and group fitness classes. And, if you are coming for a quick lunchtime workout, or you have an appointment following your workout, we have showers for your convenience.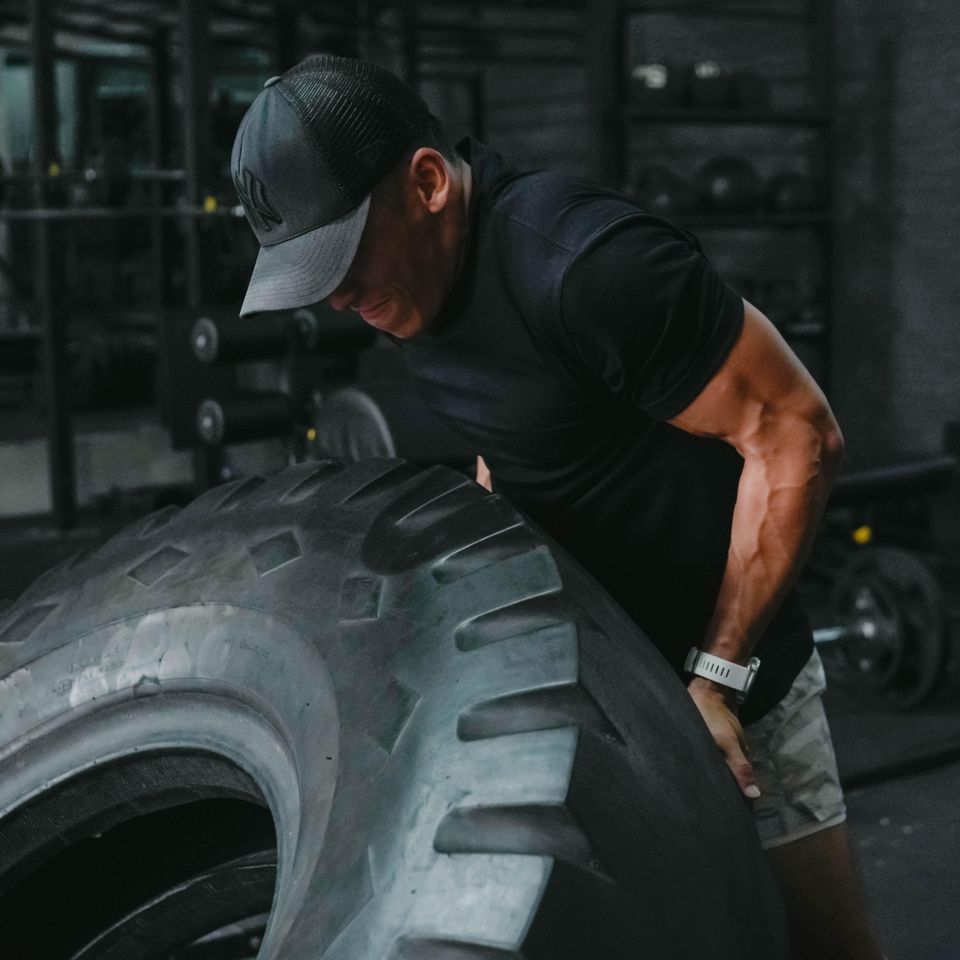 CROSS TRAINING
________________



GetFit Trenton will challenge you, unlike anything you have ever done. These challenges will be both physical and mental. Through these challenges, you find yourself, you find that person you want to become or maybe the person you once were. GetFit Trenton is exhilarating, fun, challenging, but most importantly life-changing.

Monday - Friday
5:30am, Noon, 5:00pm

Saturday: 10:00am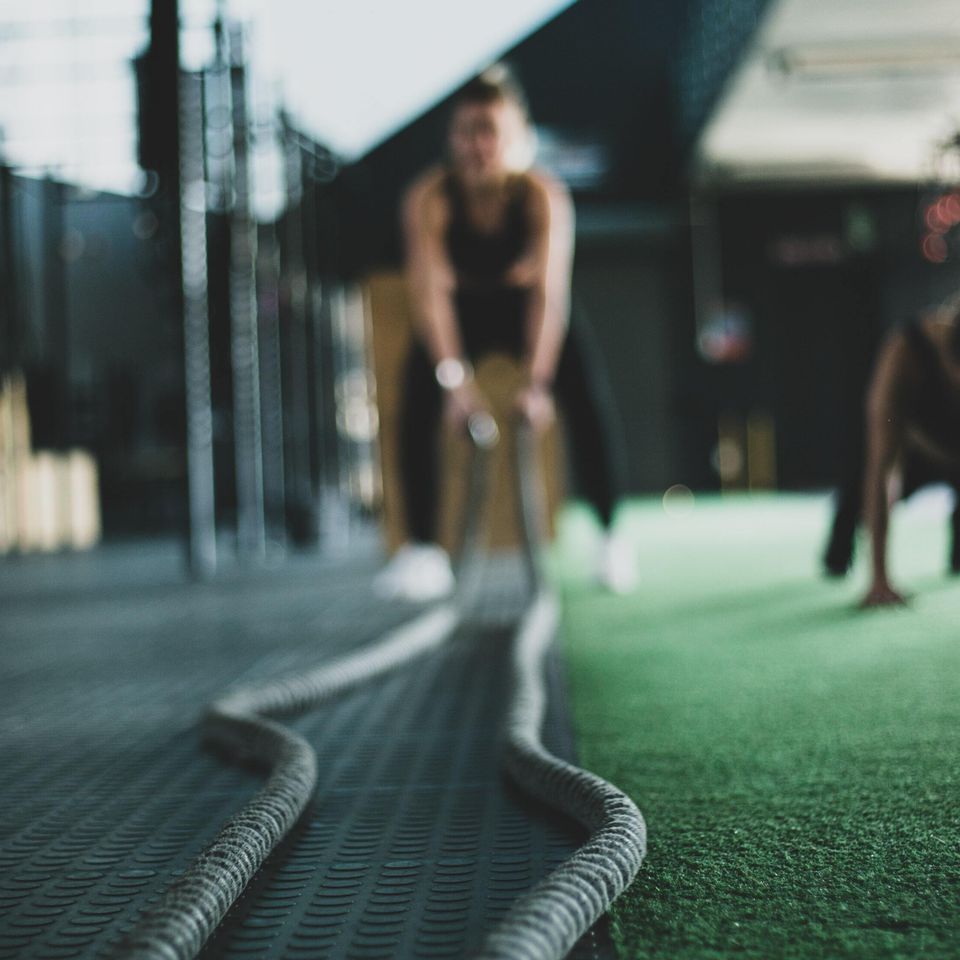 Personal Training
________________



With today's busy schedules, it's hard to find the time to get regular exercise. So it's important to make the most of the time you have. GetFit 24/7 offers personal workout programs to help you achieve your ideal body. Your personal trainer will develop an exercise program specifically for you, whether your goal is to gain muscle, lose weight, or excel at a sport.