GETFIT Trenton

CROSSTRAINING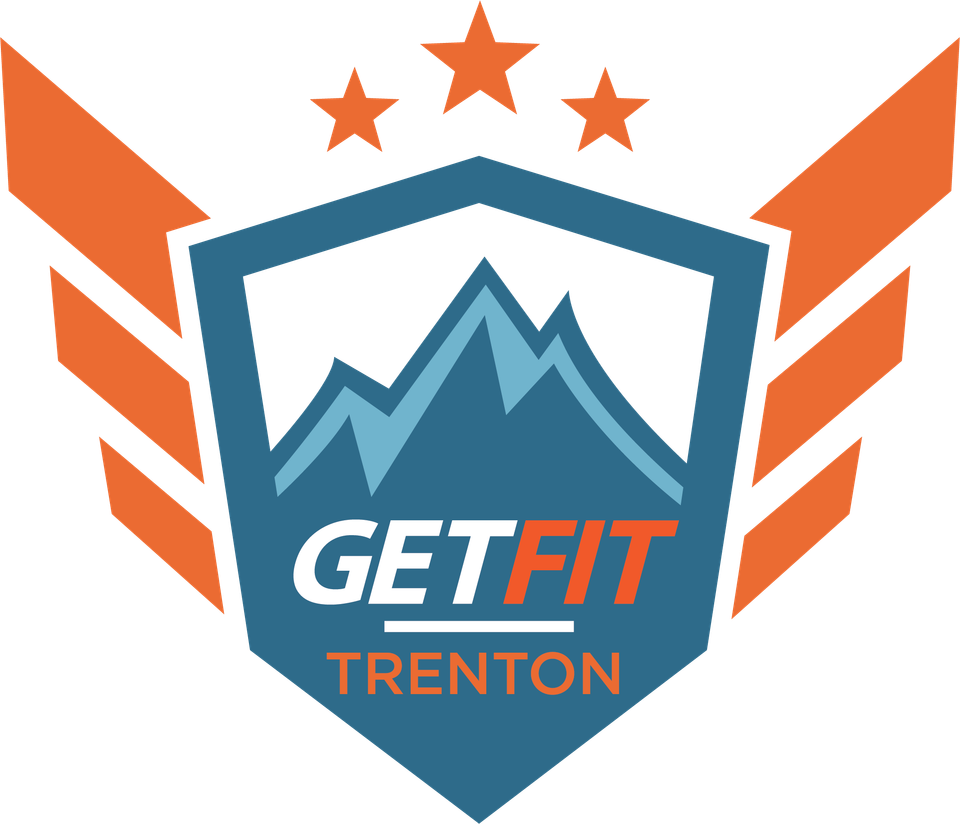 GetFit Trenton is exhilarating, fun, challenging, but most importantly...
it's life-changing.
________________

Looking from the outside in, it can be very intimidating. Being challenged is something we take pride in at GetFit Trenton. Results are not easy, and we do not pretend that they are. GetFit Trenton will challenge you, unlike anything you have ever done. These challenges will be both physical and mental. The mental challenge may be the most important reason why you should join GetFit Trenton.

You may be nervous and unsure when you start, but that quickly changes to excitement and confidence. You will accomplish so many things on a weekly basis that you never thought possible. The only thing that is stopping you is YOU.
At GetFit Trenton, we believe that your workouts should challenge your perceived limitations, compel you to push past them, and safely help you achieve your goals.
________________

6 WEEK TRAINING PROGRAM
 
Evaluation - Inbody body comp analysis
Goal setting (short and long term)
Monday - Friday
5:30am, 7:00am, 5:30pm
(limited spots available)
1:1 nutrition coaching also available (additional fee)
For more information or to register contact: