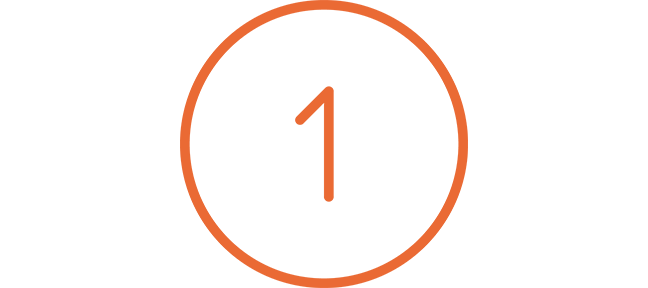 Click The Join Today Button
________________
You can join online today to get started or you can come by the gym during office hours. If you want, you can get a tour of our facility and we will discuss your fitness, health, and wellness objectives.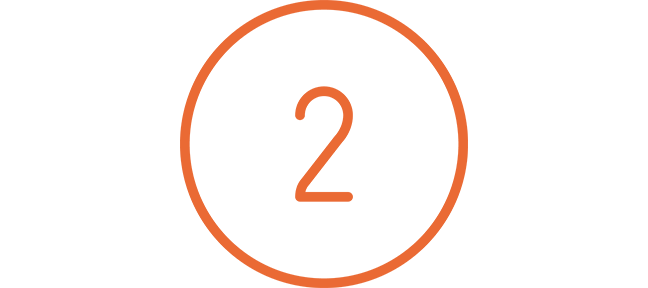 Choose Your Membership Plan
________________
After your FREE one-on-one consultation and you have decided GetFit 24/7 is right for you, simply select one of our membership plans. We'll get you set up for payment as well as give you 24/7 access to workout at a time that works for your busy schedule.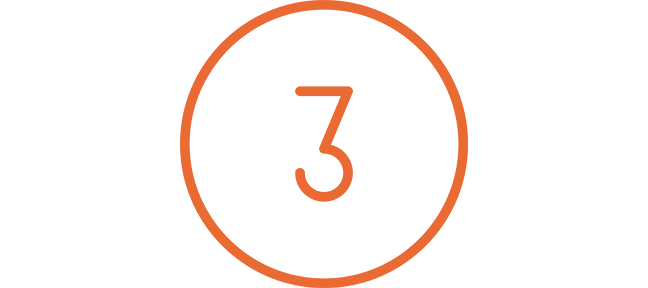 Achieve Your Fitness Goals
________________
The gym at GetFit 24/7 is available to you around the clock so you can work out at a time that's right for you. According to your membership plan, we also have cross-training classes that meet several times a week. We are certain that with our equipment and your hard work and determination YOU CAN achieve your fitness goals!
What Our Members are Saying




________________

 
★★★★★
"Great gym! Been going here for years. Convenient location and staff are nice."

- Cody D..
★★★★★
"Great equipment, great staff, and the space is layed out perfect! So grateful to have a gym of this high quality in Trenton!"

- Tammy I.
★★★★★
"This place is the best gym 💪🏽 in Georgia. I love going there and they have every bit of equipment that you need."

- Tanner M.