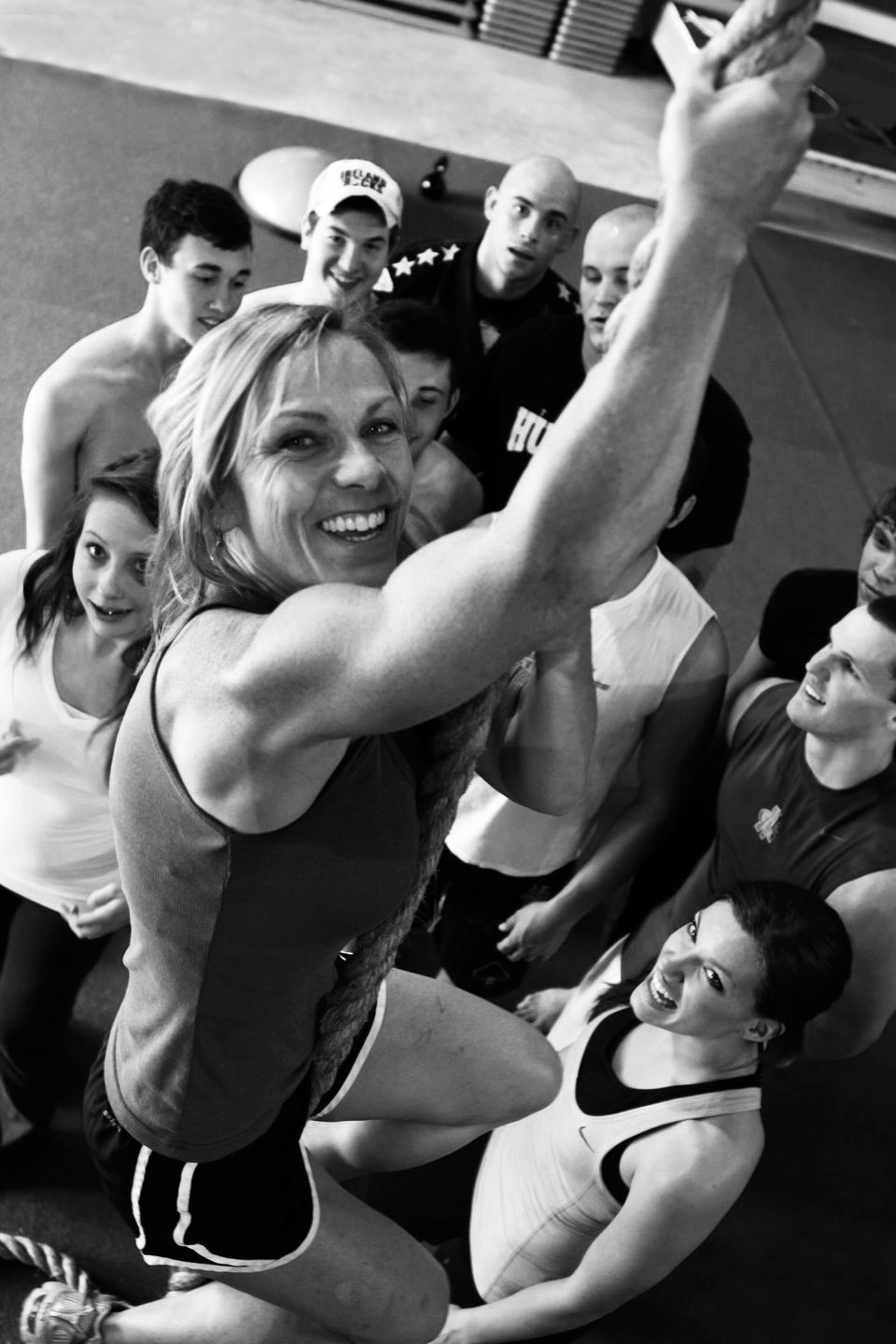 Our goal is to help our members maximize their fitness potential.
________________

At GetFit 24/7, we want anyone who walks into our facility in Trenton, Georgia to feel like they're getting more than they expected.

We have the best equipment around – tons of free weights, state-of-the-art strength machines, and a full line of cardio equipment. So, if you're ready to go all-in, we are here to ensure that you have everything you need to accomplish your fitness goals. Not to mention, our facility is available to you 24/7 seven days a week… all day, every day!

We believe the best gyms are comprised of not only great equipment but also a supportive community where lifelong habits are developed alongside loyal friendships. Whether you're a beginner, a seasoned athlete, or a senior citizen looking to gain mobility and strength, we're here to cheer you on every step of the way as you continue on your fitness journey.

We have gym members that have been with us from the time we opened back in 2006.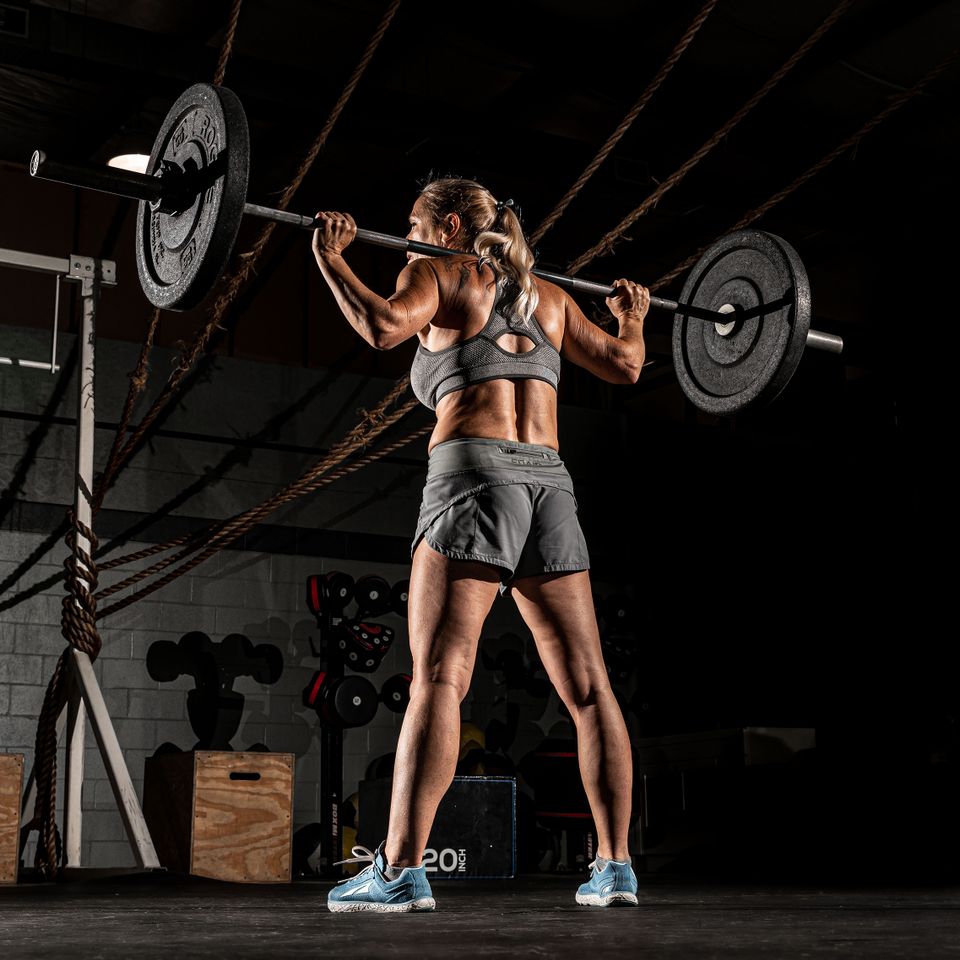 It may be hard to know when is the right time to join a gym or hire a personal trainer. Well, NOW is a good time! 
✓ Plenty of free weights
✓ State-of-the-art cardio equipment
✓ Full-circuit of Nautilus Equipment
✓ Personal training
✓ Cross-training
✓ Showers
✓ Large 8,000 SF Facility
What Makes Us Different?
________________
Community
Working out on a regular basis, you begin to see familiar faces. Many times these are the people that become your accountability partners or even lifelong friends.
Large Facility
8,000 SF to ensure you won't bump into your neighbor.
Showers
So, you get sweaty when you workout, but you have somewhere to be right after your workout? We've got you covered. Just BYO towel!
Easy Membership
Straightforward options to choose from with multiple discounts and payment options available.
Personal Training
Need something more in-depth and hands-on? Our personal trainers will design a program custom fit for you, on a schedule that works for you as well